Unmatched Service That You'll
Remember
There is no worse feeling than being locked out of your car, especially when you are on a tight schedule and need to access your vehicle right away. That is why we offer fast and affordable automotive locksmith services to the Fort Myers area. Give us a call and we will come to you right away.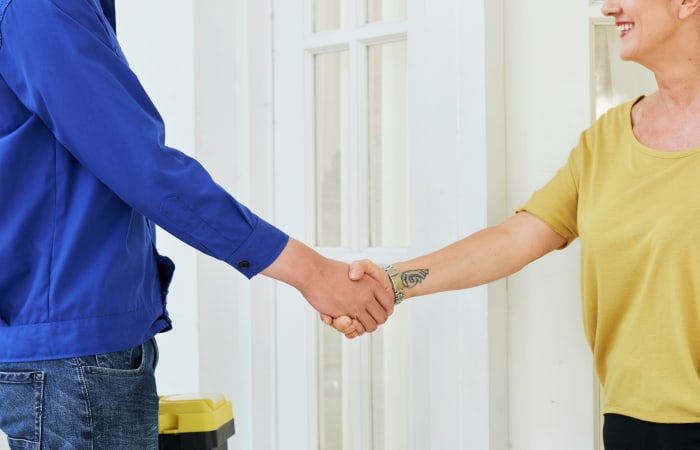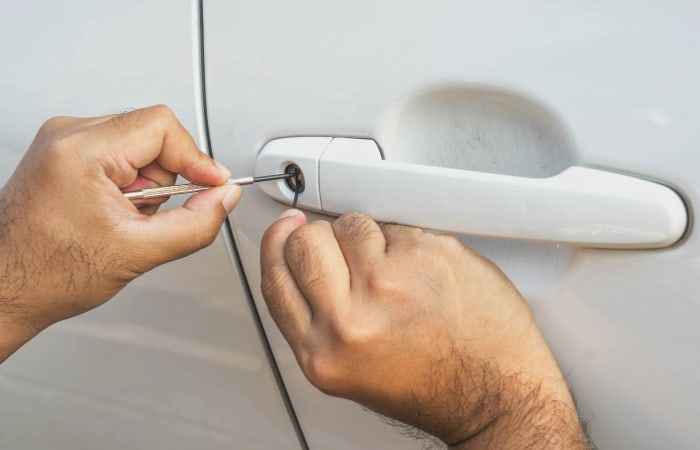 Our team of expert automotive locksmiths are here to assist with all your car unlocking, key replacement, ignition lock & replacement, and key programming needs. We understand that when we are called time is of the essence which is why we are committed to assisting you as soon as possible. We are available 24/7 and 365 days a year to ensure that we can assist as many customers as possible. When you call Pick Brothers, rest assured that you're getting qualified and caring truly professionals whose mission is to get you taken care of quickly so you can get on with your day.
Need a lock rekeyed, replace or install a lock, assistance with repairs? At Pick Brothers, we have decades of experience working with residential customers to ensure that their needs are met. Whether it's a single lock or everyone in your property, we approach every job with the same dedication to provide a superior customer experience. If you're looking for a team of dedicated professionals to trust with your home, look no further than Pick Brothers.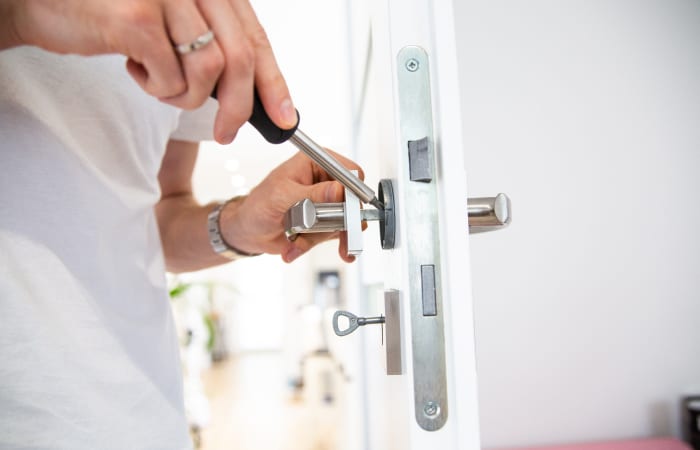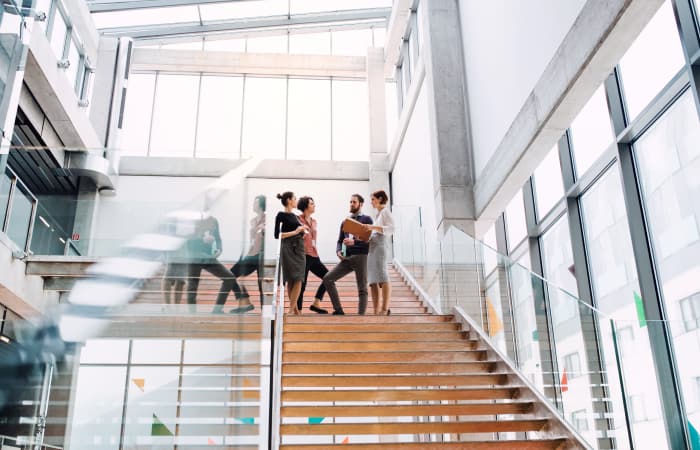 We offer a extensive offering of commercial locksmithing services including rekeying, replacement & installation, property lockouts, and lock repairs. When it comes to getting a job done we understand that our customers needs things done yesterday. We are committed to offering a fast and reliable service to every customer we encounter. When you engage with a Pick Brother's locksmith, rest assured that you're dealing with a locksmith professional with decades of experience serving customer just like you!
How Our Locksmithing
Services Work
Give Us a Call
We are available 24/7 to ensure that you always have access to the services you need to get back into your car.
Receive Prompt Service
Our team will leave right away and get to your vehicle as quickly as possible. Then we will use our state-of-the-art equipment to gently get into your vehicle.
Be on Your Way
Our goal is to help you get into your car as quickly as possible with minimal interruption to your day. Give us a call to begin.